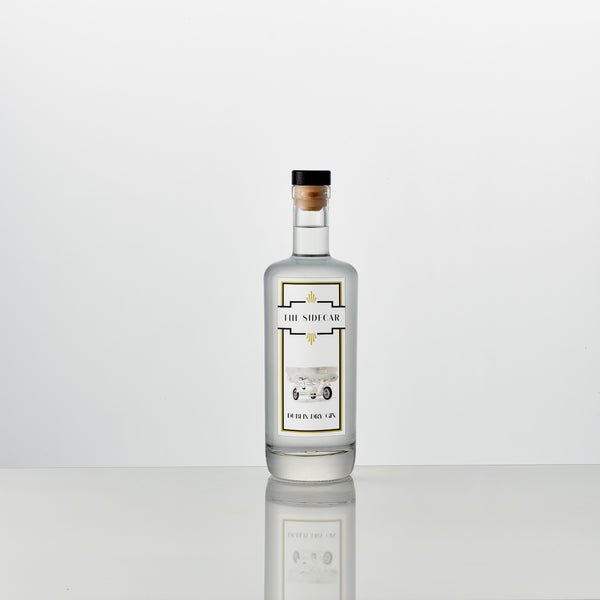 The Sidecar Dublin Dry Gin
Inspired by the exuberance of the 1920s with a penchant for excess and frivolity, The Sidecar Gin derives its unique flavour from wild lemon verbena, nettles and herbs locally foraged in Dublin parkland, and balanced with spicy ginger, bitter orange and a fresh lift of juniper.
Crafted in collaboration with Stillgarden Distillery Dublin, and especially created for The Westbury's iconic cocktail bar, this elegant and aromatic gin is a thoroughly modern spirit with a classic edge – an homage to a bygone era with a twist of decidedly Dublin character.
Volume 700ml ABV 41%
Candles:
Candles are available for delivery to Ireland, the UK and throughout Europe. Unfortunately candles are not currently available for delivery to the US.
Alcohol:
Delivery of all alcohol products is only available within the Republic of Ireland.
All other products:
All other products are available for delivery to Ireland, the UK, throughout Europe and the US.
US customers:
Please be aware that you may be required to pay customs charges upon delivery to a US address.