The Doyle Collection Shop
'Luxury is in each detail'
Hubert de Givenchy
Bring the elegance and style of The Doyle Collection to your home
Discover The Doyle Collection Shop - from Art Deco-inspired glassware and bespoke home fragrances to luxurious travel accessories and our iconic Afternoon Tea selection, there is something special to be found for all.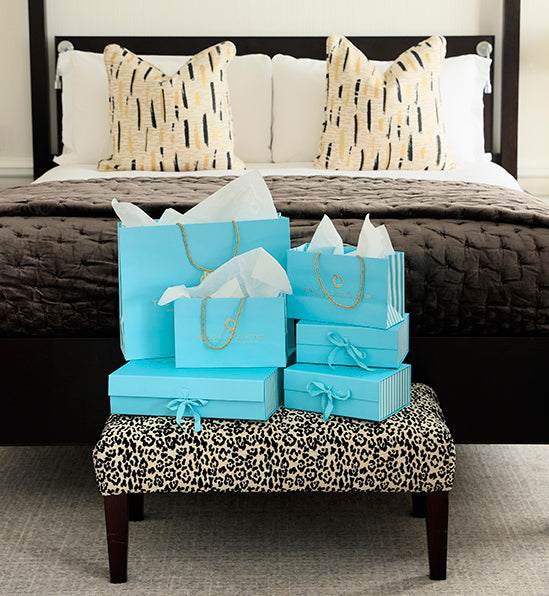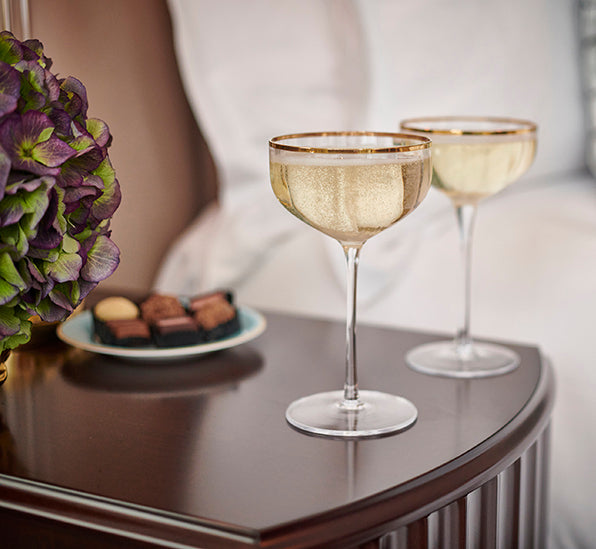 Each item within the collection has been carefully curated, designed or developed by The Doyle Collection's Chairman Bernie Gallagher, the daughter of legendary hotelier and the group's founder, P.V. Doyle. The establishment of The Doyle Collection's retail brand is based on Bernie's vision of developing the company started by her father and continuing his legacy in luxury hospitality.
Celebrating Irish craftsmanship and international luxury products with exceptional provenance, each item within our collection is created with the intention of giving our guests the opportunity to bring a piece of The Doyle Collection experience into their own home. 
Available for international delivery throughout Europe, the UK and the US.