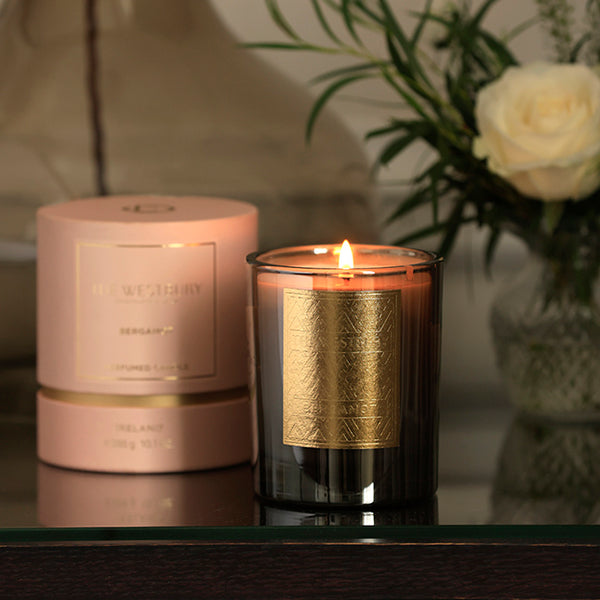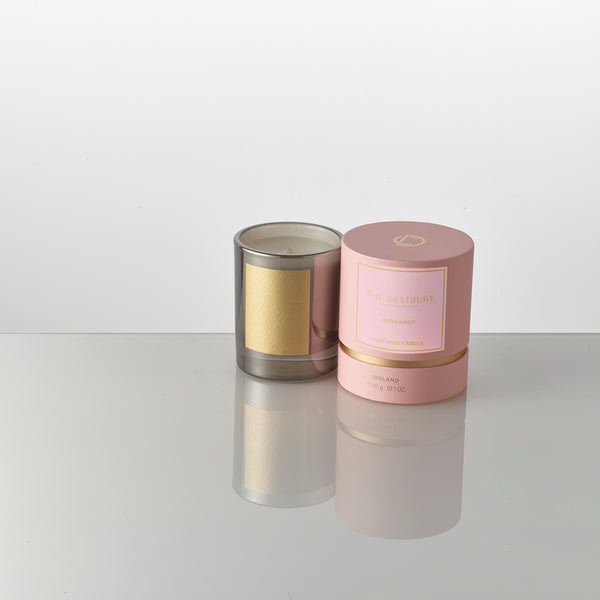 The Doyle Collection Signature Bergamot Candle
'The Warm Heart of The Westbury'
Our signature Bergamot Candle is a fresh Italian Bergamot top note luxuriously layered with a heart of warming vetivert and frankincense, creating a precious and endearing aroma to envelope your home. This irresistible scent provides a crisp freshness to any setting, evoking scenes from an Italian summers evening wrapped within its opulent composition.
Hand-poured in Ireland, our candles are made of sustainable vegetable and mineral wax with Italian cotton wicks.
Burn time of 60 hours
Weight: 300 grams
Candles:
Candles are available for delivery to Ireland, the UK and throughout Europe. Unfortunately candles are not currently available for delivery to the US.
Alcohol:
Delivery of all alcohol products is only available within the Republic of Ireland.
The Westbury Christmas Wreath:
This is not available for delivery even though you are asked to add a Shipping Address during the check out process. It is availble for collection only from The Westbury Christmas Shop, located in The Westbury Mall Dublin 2. (November Mon - Sat 10am - 6pm, Sun 11:30am - 5:30pm | December Tue - Sat 10am - 7pm, Sun 10am - 6:30pm)
All other products:
All other products are available for delivery to Ireland, the UK, throughout Europe and the US.
US customers:
Please be aware that you may be required to pay customs charges upon delivery to a US address.