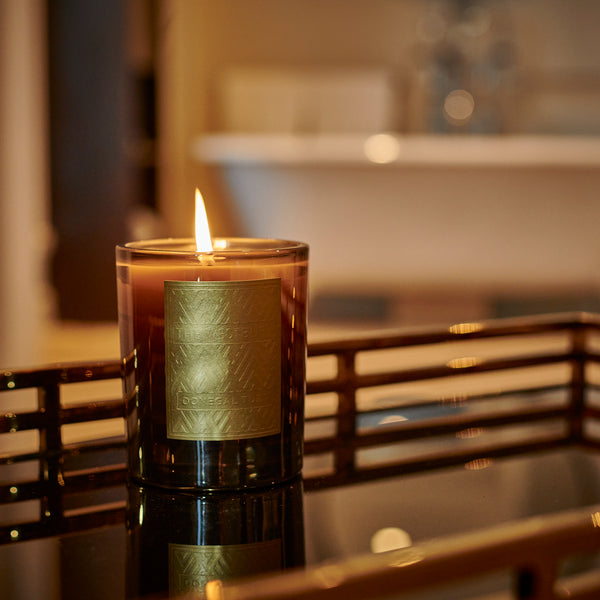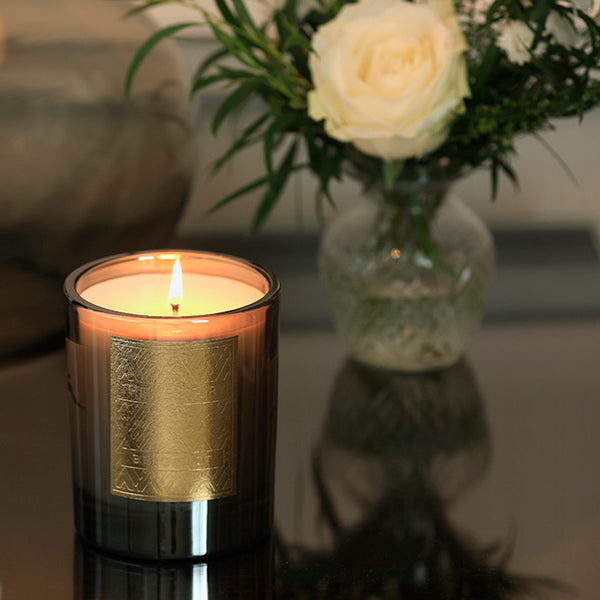 The Doyle Collection Signature Donegal Turf Candle
Sumptuous, smoky and serene, with a base of rich cedar wood and whiskey accords, our Donegal Turf Candle evokes the warmth and sensuousness of endless fireside chats and storytelling on a winter's evening with a drink in hand. This is a lyrical scent which conjures the spirit of the enduring Irish culture.
Created and hand-poured in Ireland by master perfumers and candle makers Cloon Keen, our candles are made of sustainable vegetable and mineral wax with Italian cotton wicks.
Burn time of 60 hours
Weight: 300 grams
Candles:
Candles are available for delivery to Ireland, the UK and throughout Europe. Unfortunately candles are not currently available for delivery to the US.
Alcohol:
Delivery of all alcohol products is only available within the Republic of Ireland.
All other products:
All other products are available for delivery to Ireland, the UK, throughout Europe and the US.
US customers:
Please be aware that you may be required to pay customs charges upon delivery to a US address.